About Noel Gama
Author • Songwriter • Copywriter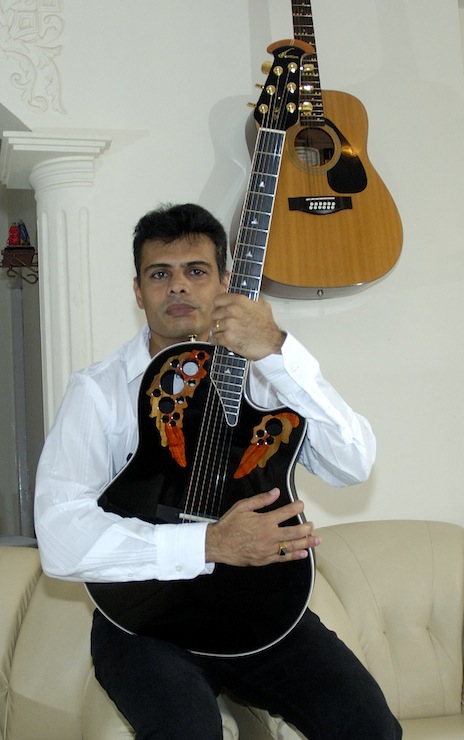 Author, blogger, copywriter, HR missionary, bilingual singer/songwriter…

My friends call me a jack of all trades – who wouldn't?
I'd like to think of myself as versatile but I'm okay with jack – jack of spades – digging deep for uncut diamonds.
I bring those gems straight from the trenches…
Then cut and polish them.
And I have this golden thread – passion – running through everything I do…
stringing the gems together into a coherent work of art…
…for presenting to my tribe.
I add value through engaging communication – written or sung – in an authentic, human 'voice'.
If you'd strip naked all the frills and pretense of my 'real' bio,
this is what you'd read between the lines…
Noël Gama – A two-timer, flirting with writing and music and having the time of his life somewhere on the western shores of India
Boas Vindas! (That's 'Welcome' in Portuguese, my mother tongue)