Why Daman?
Budget Travel is just a Bonus…
I asked fellow Damanenses across the globe to list best things about Daman and after adding my own, compiled a top 10 list in the order of popularity…
The Indo-Portuguese culture
The beautiful Portuguese churches, chapels, crosses and grottos
The unique Portuguese gilded wood carvings in the churches and chapels
The majestic Portuguese forts
The uncrowded (though littered) and drug-free beaches
The Portuguese sense of humor of its people
Exemplary communal harmony
Great weather
Abundant water-supply (though potability is a concern) and cent per cent electrification
Organic farm produce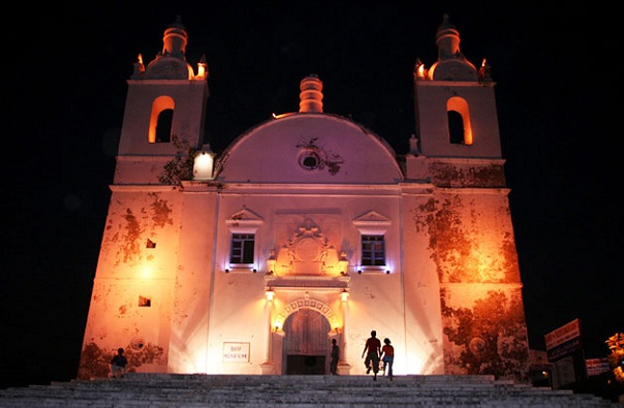 A traveler can toss the following goodies into his haversack…
Budget travel – you can get to Daman from the two nearest cities Mumbai and Surat by rail
Cheap hotels for the budget traveler
Good hotels and resorts by the Arabian Sea
Nice restaurants – continental and Indian cuisine
Cheap eating places – roadside shacks are my favourite!
Lots of bars
'Foreign' goods for shopping
Lots of local festivals and fairs
Cheap beach accommodations and camping sites
Hospitable locals
Petrol cheaper than on the 'mainland'
Better roads than in the neighbouring places
And for the business traveler…
Business opportunities abound as the town is still growing
Facilities for setting up industries
Cheap labour though mostly imported!
Good infrastructure
Near Vapi railway station
Close to the Golden Corridor (NH No. 8)
Cheap electricity compared to neighbouring Gujarat
No power shortage
Few power failures
Good investment opportunities in real estate
Students…
A number of schools, including English medium schools
A government college
A government polytechnic
An ITI offering certificates in various trades
Seats in various professional colleges across India eg., medicine, engineering, computer science, pharmacy, etc.
Job-seekers…
Ample employment opportunities in the three industrial estates – Somnath,
Kachigam and Bhimpore
Government service
Hotels, resorts and restaurants
Private hospitals and clinics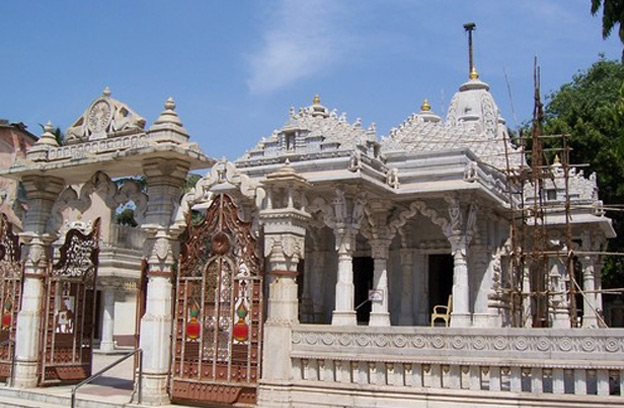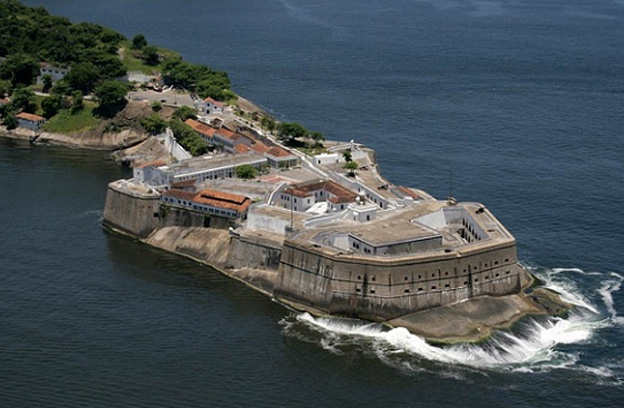 Retirees…
Temp jobs in factories
Part-time in the hospitality sector
Teaching
Security agencies
Front office/Secretarial support
Like any other place, Daman too has its share of undesirables – but I leave it up to you to discover them for yourself! Hic! I almost forgot… alcohol is amongst the cheapest in India;). Here's to a great experience – whether you're on a or not, a short or extended stay…… or here forever!
Cheers!
Viva Damao!